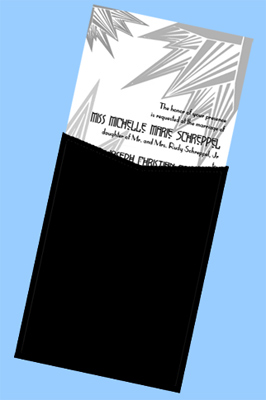 Michelle & Joe

Wedding Save the Dates , Invitations,

Announcements, Out of Town Booklets,

Thank You Cards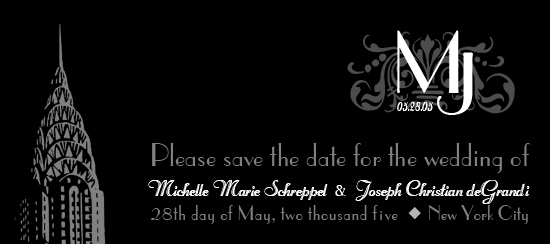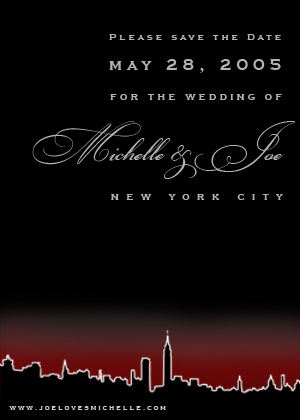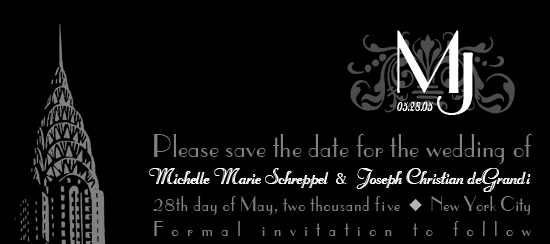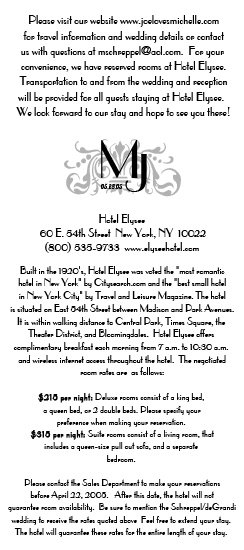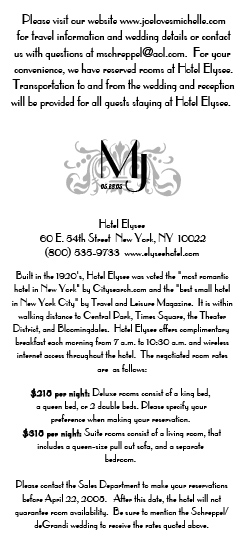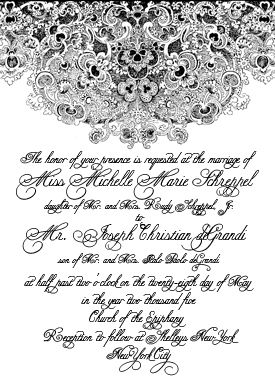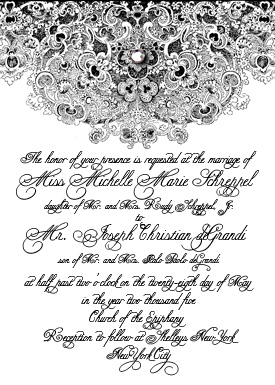 With crystal embellishment

With crystal embellishment

in black pochette envelope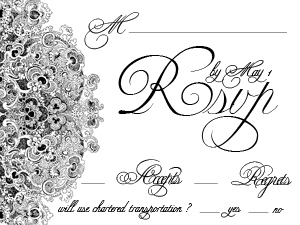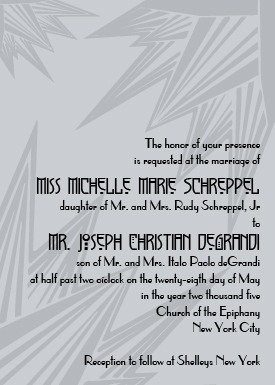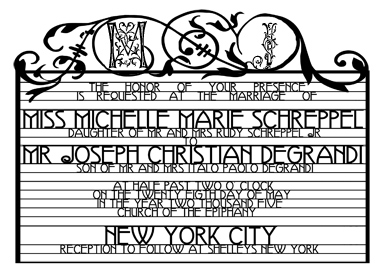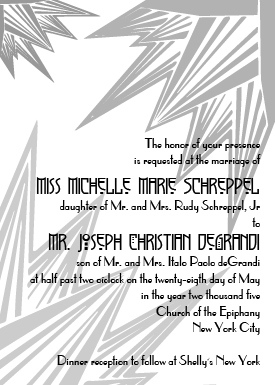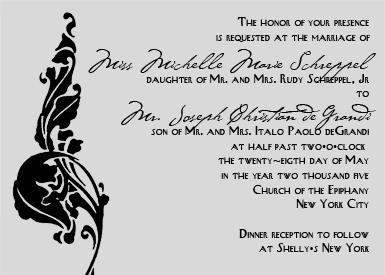 Can use white, gray or metallic papers in combination with black or metallic paper pocket.  Can also add some embellishment to the pocket itself.

Can use white background or a metallic sheen paper in combination with the black pocketfold.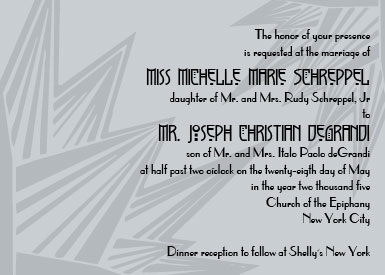 Approx scale of ornament to pocketfold when closed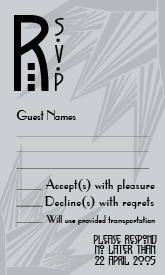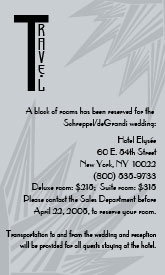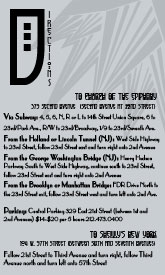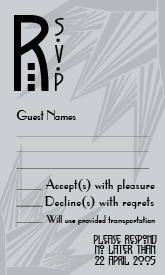 When placing the cards inside the pocket,

can layer like at left to show the subject

of each card ...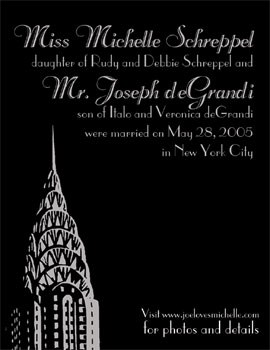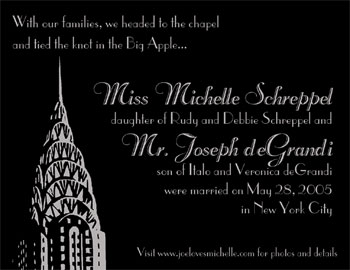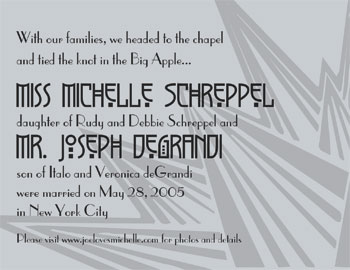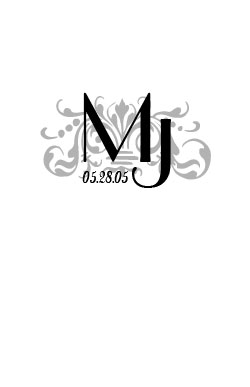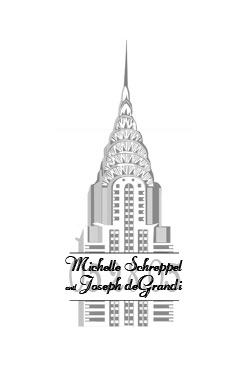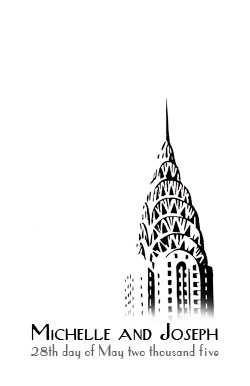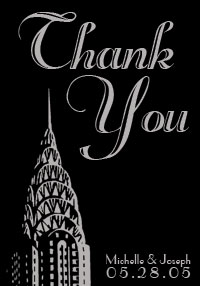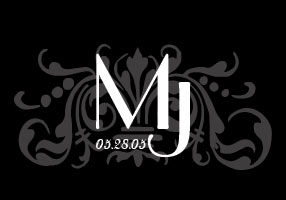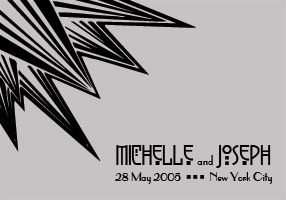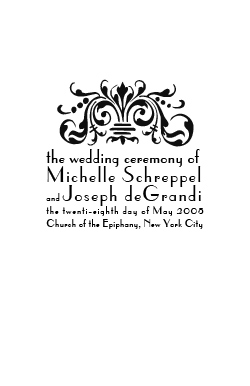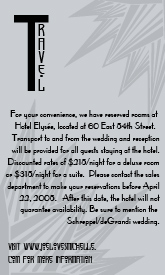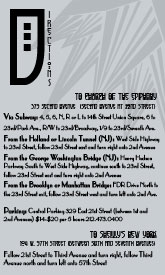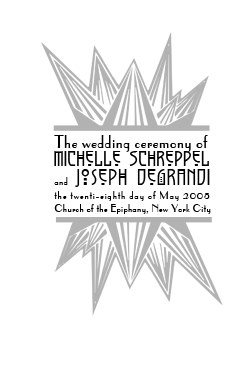 The content and designs featured on this site are not to be used or reproduced without the express permission of Sonicstef Design. copyright 2003-2005